Identity
Here are some images and graphic files you can use for printing or on the web.
Two sided 4 x 9 inch color flyer. Source PDF (4MB)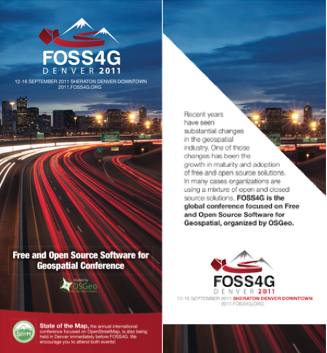 One sided 11 x 17 inch color poster. Source PDF (8MB)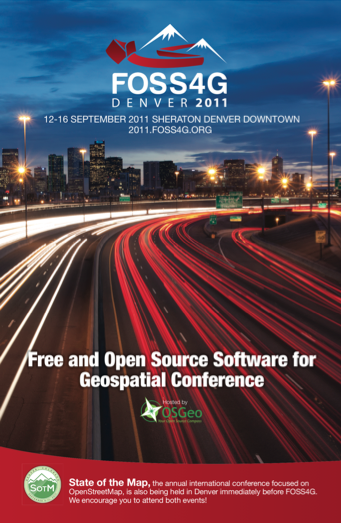 Two graphics useful for sidebars or blocks on websites, one especially for sponsors to use. Full 150x150px shown below.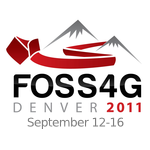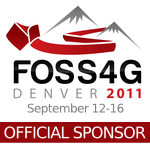 Various sized logo blocks. Medium res. source EPS. High quality EPS.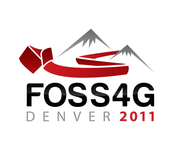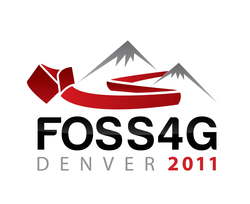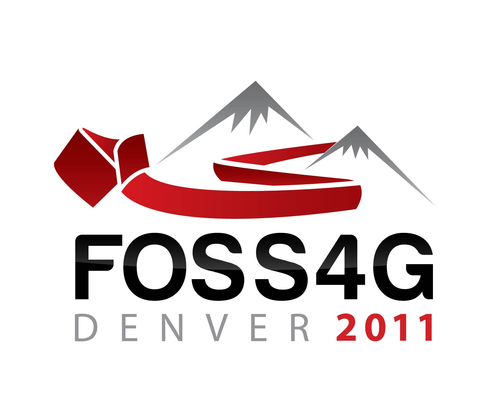 Black on white. Source EPS.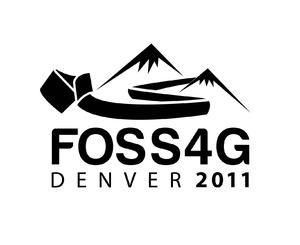 White on black. Source EPS.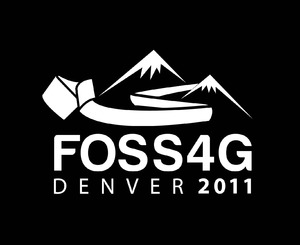 FOSS4G is presented by OSGeo. Source EPS.