Sol Katz Award Presentation
Presenter(s):
Jeff McKenna, Gateway Geomatics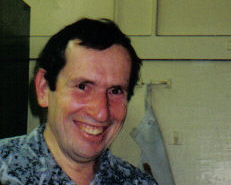 The Sol Katz Award for Geospatial Free and Open Source Software (GFOSS) is awarded annually by OSGeo to individuals who have demonstrated leadership in the GFOSS community. Recipients of the award will have contributed significantly through their activities to advance open source ideals in the geospatial realm. The award both acknowledges the work of community members, and pays tribute to one of its founders, Sol Katz.
For more information on the award, please see the Sol Katz Award wiki page.
Schedule info